Hello and Welcome to Hey Jack Kitchen
Hi. I'm Rony and welcome to the Hey Jack Kitchen About page.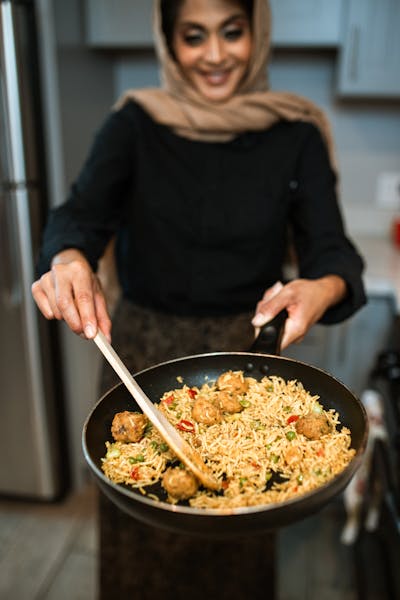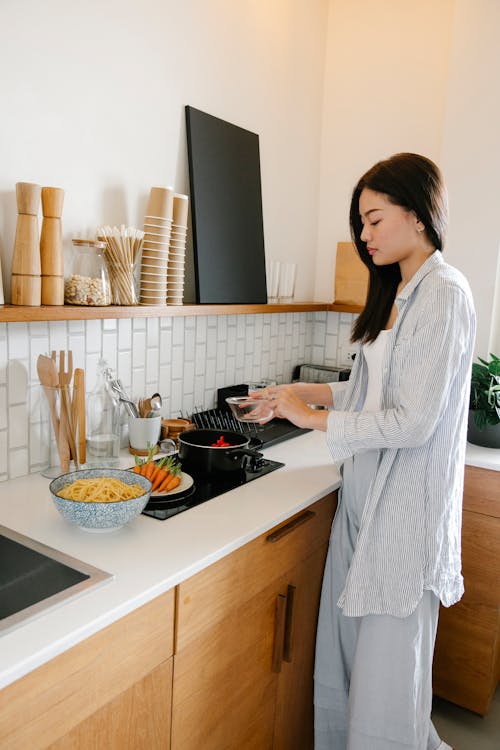 Maintaining a smart kitchen is never easy. As a foodie, I love to experiment with different kitchen gadgets. I want to share all of my knowledge with you so that you can do it yourself.